Un poco de nuestra historia

En 2008 y luego de haber trabajado con diferentes agencias, dentro de empresas de comunicación, en el estudio propio y después de una estadía en el Reino Unido; Sergio Magaña funda Redolab, un estudio de diseño con base en Guadalajara, México, con 20 años de experiencia en el ramo.
La presente recopilación de trabajos muestra la diversidad de áreas en las que estamos inmersos.
A bit of our history

In 2008 and after having worked with different agencies, within communication companies and in his own studio and after a long stay in the UK; Sergio Magaña founded Redolab, a design studio based in Guadalajara, Mexico, with 20 years of experience in the field.
This compilation of work shows the variety of areas in which we are immerse.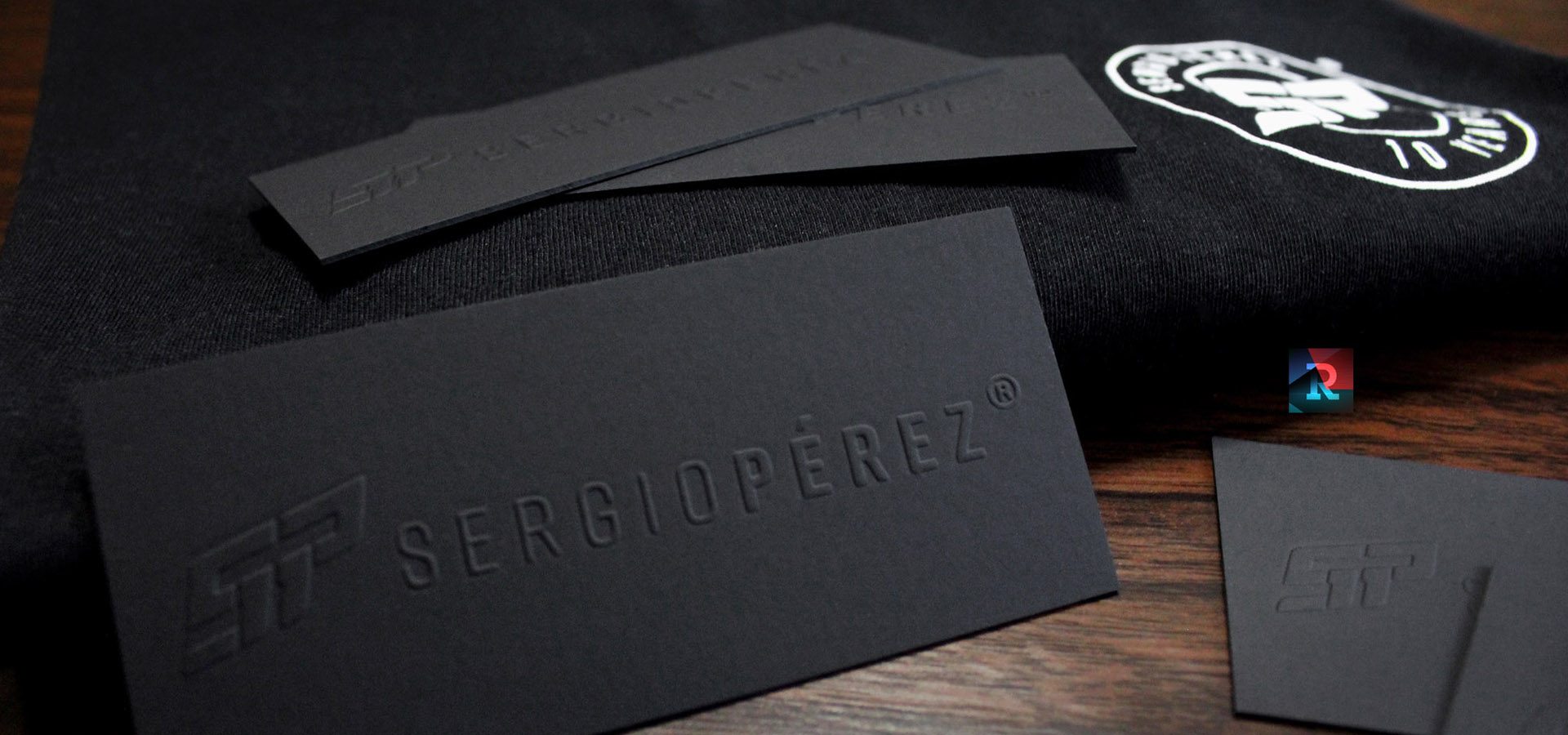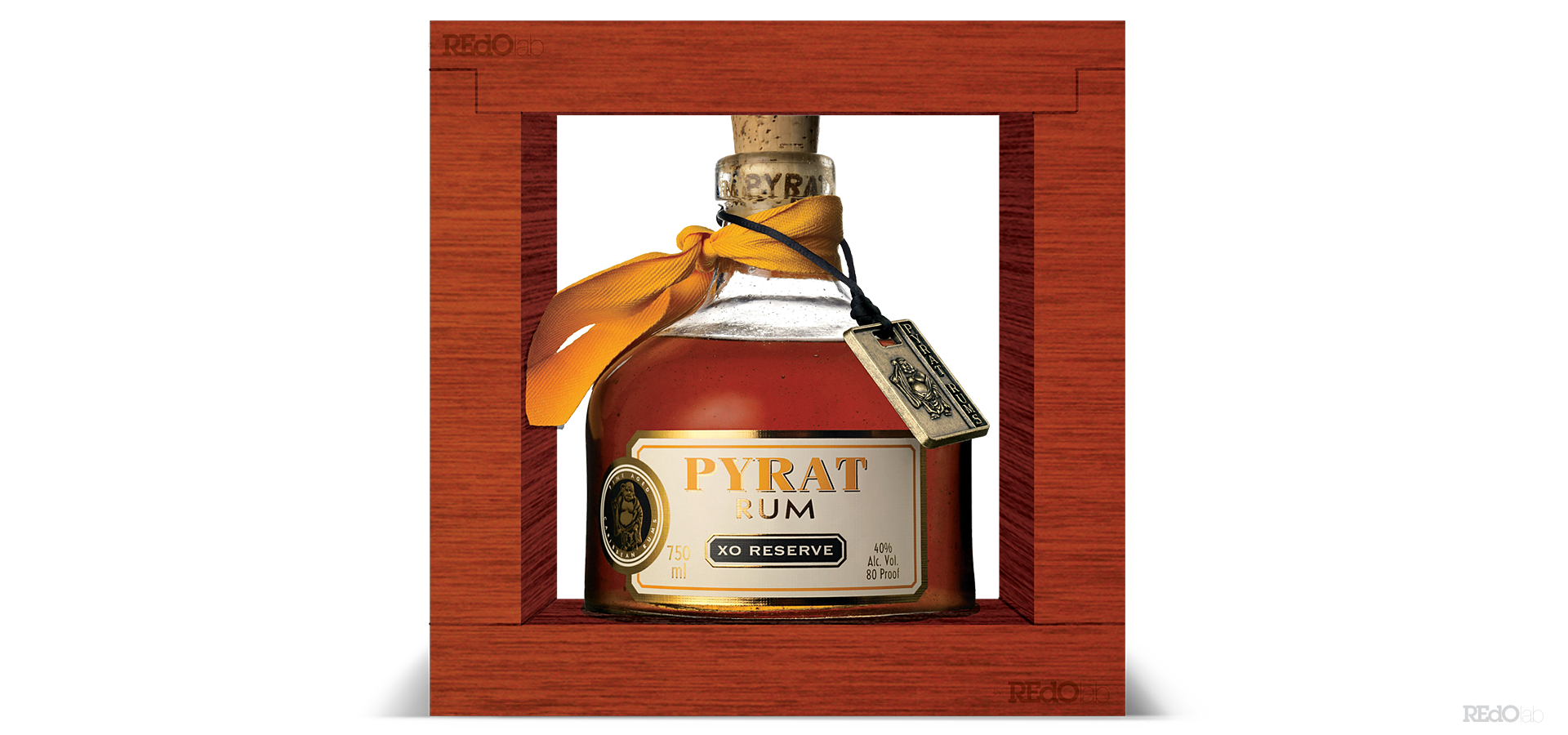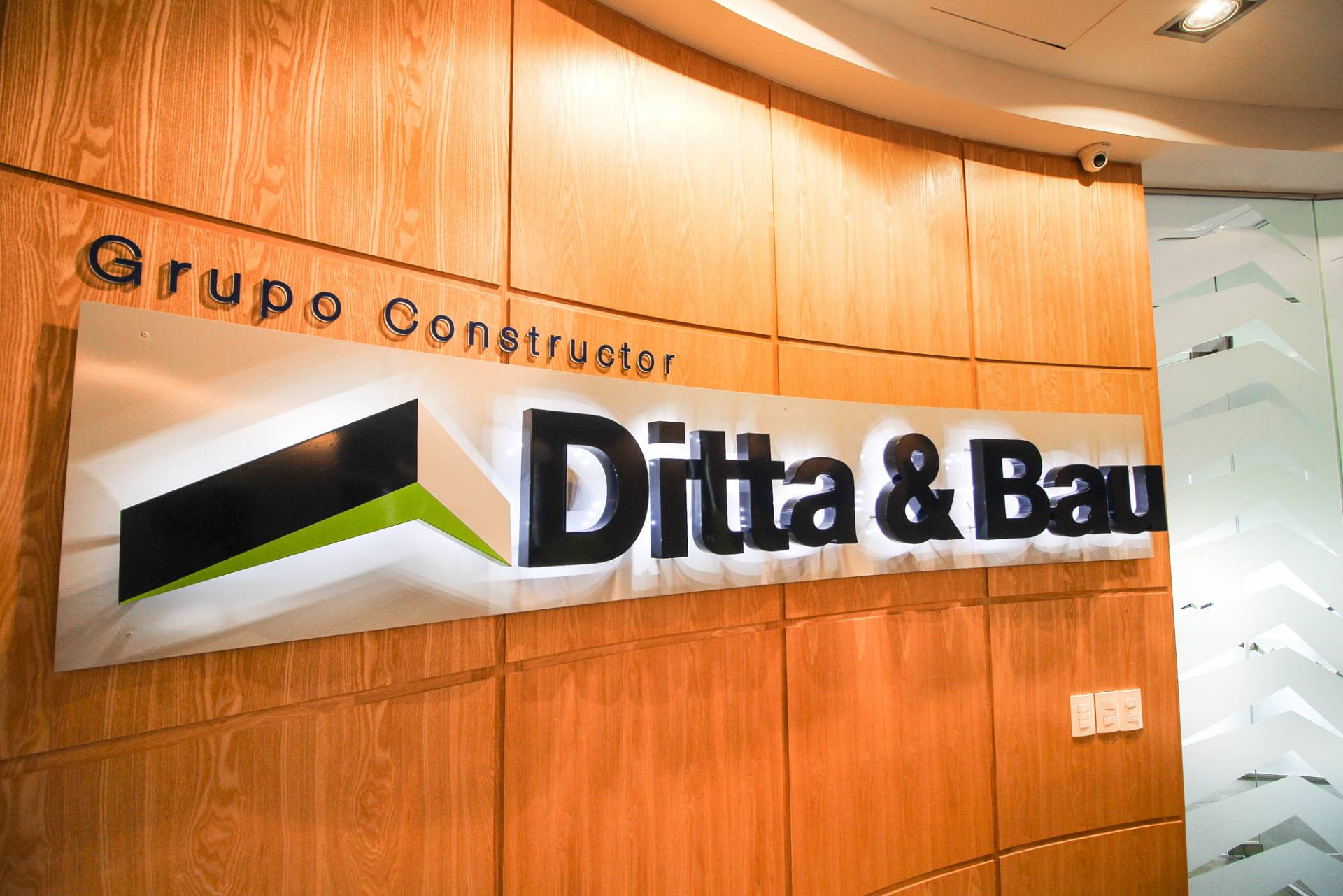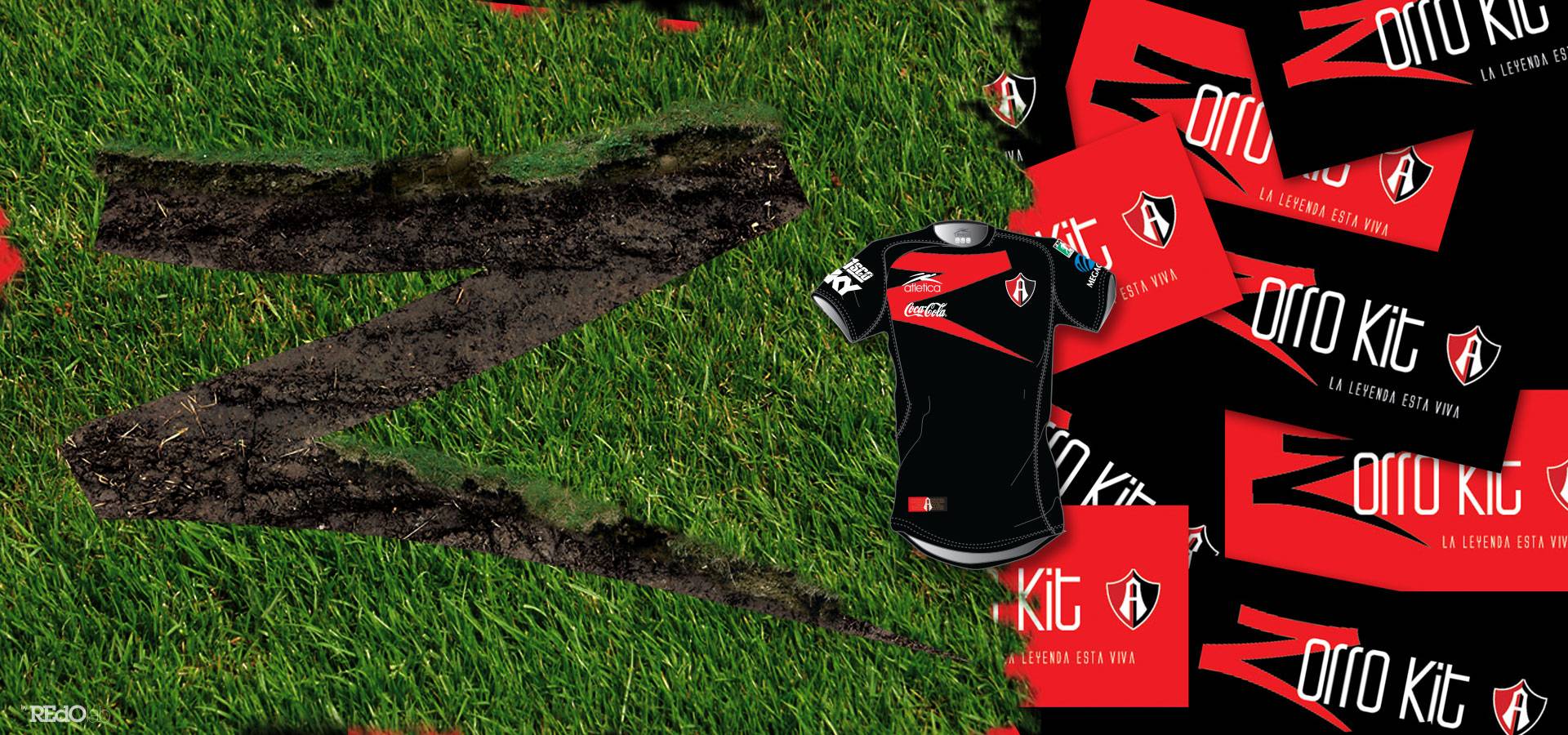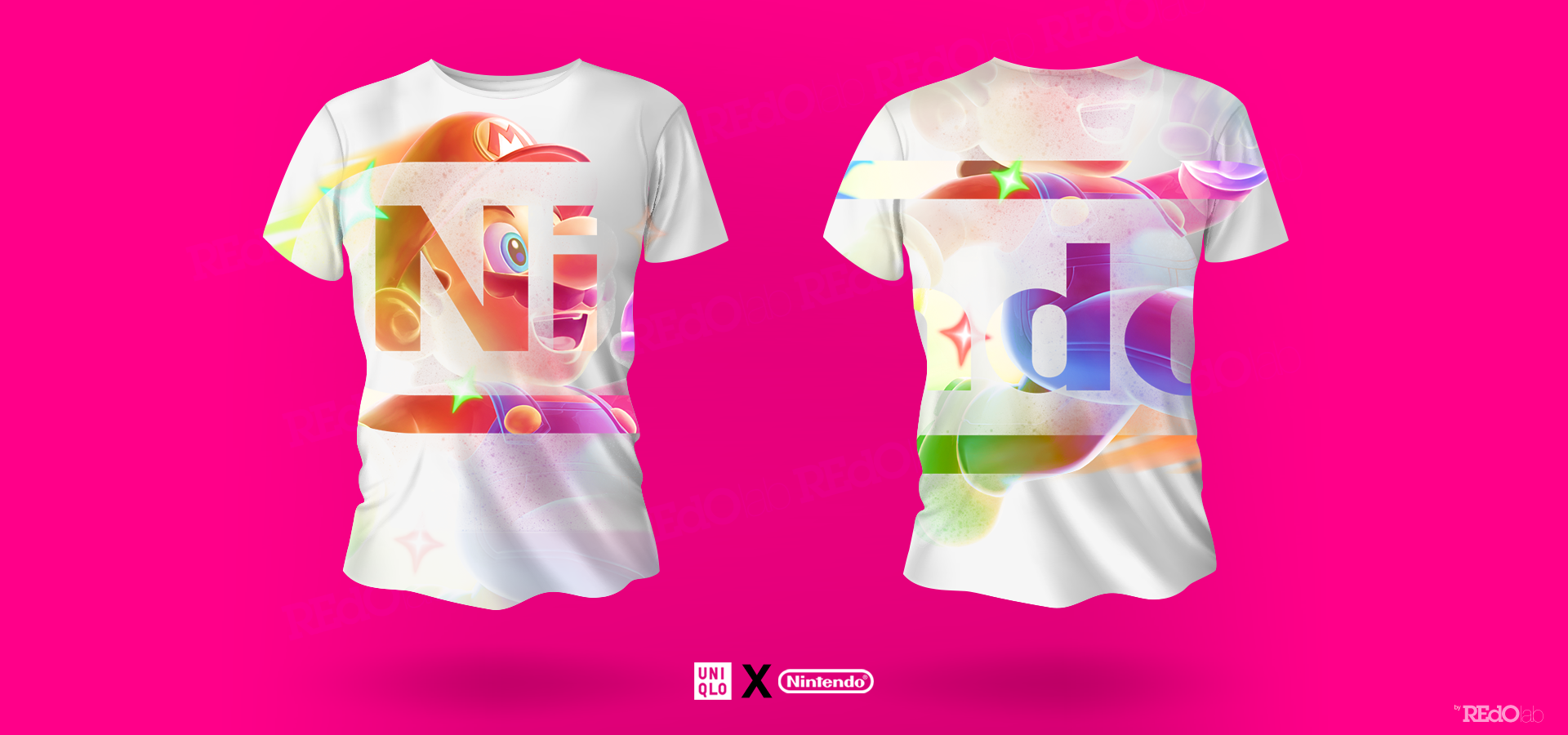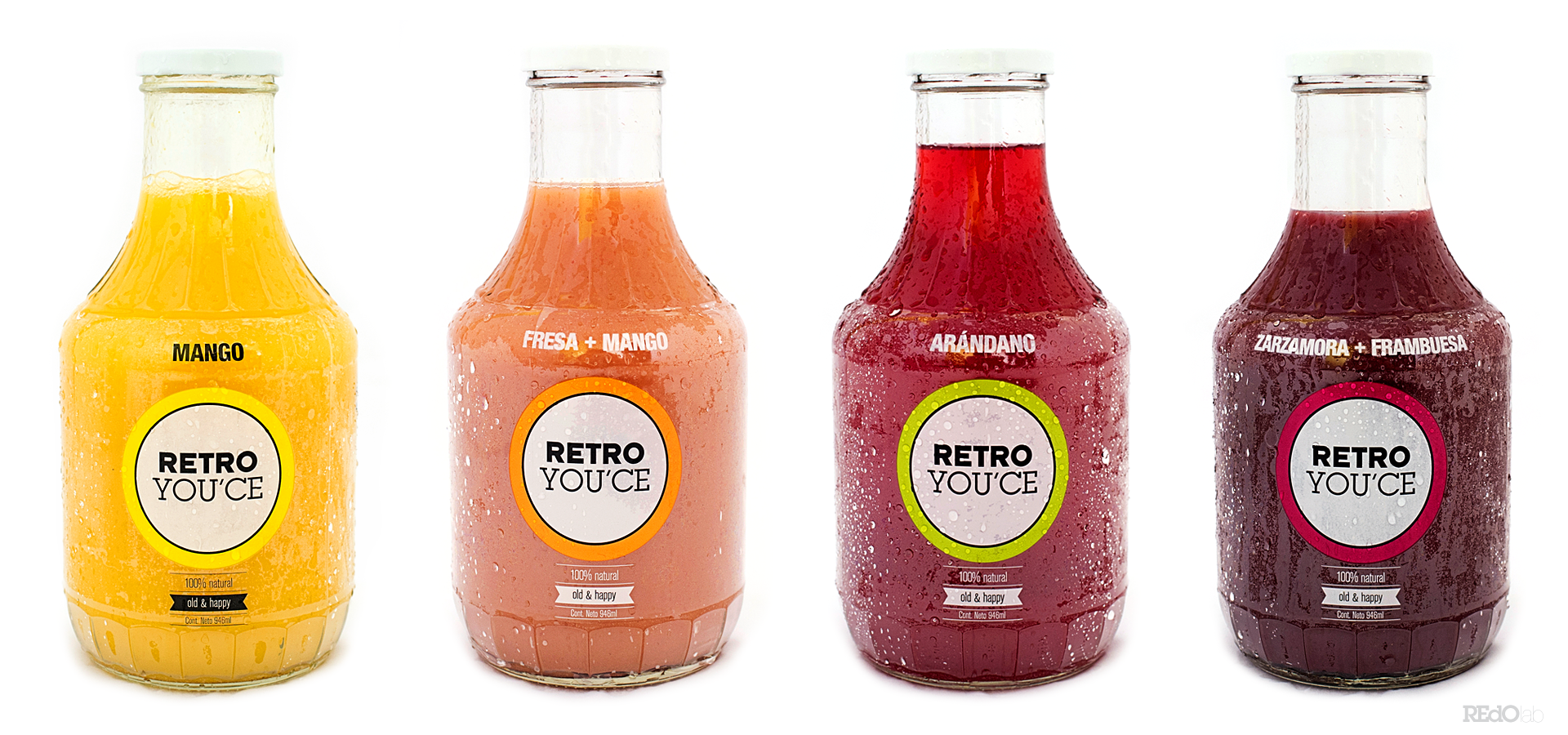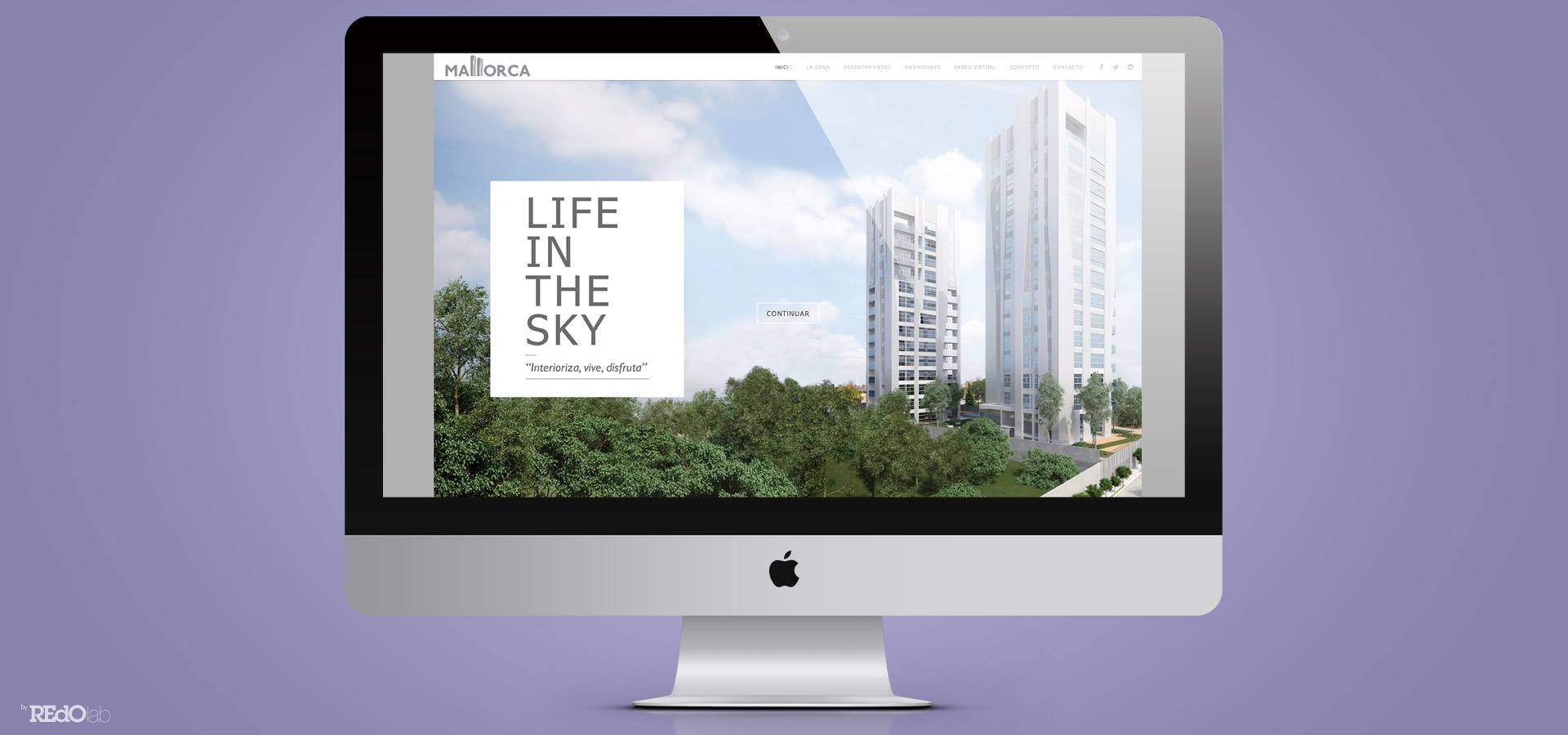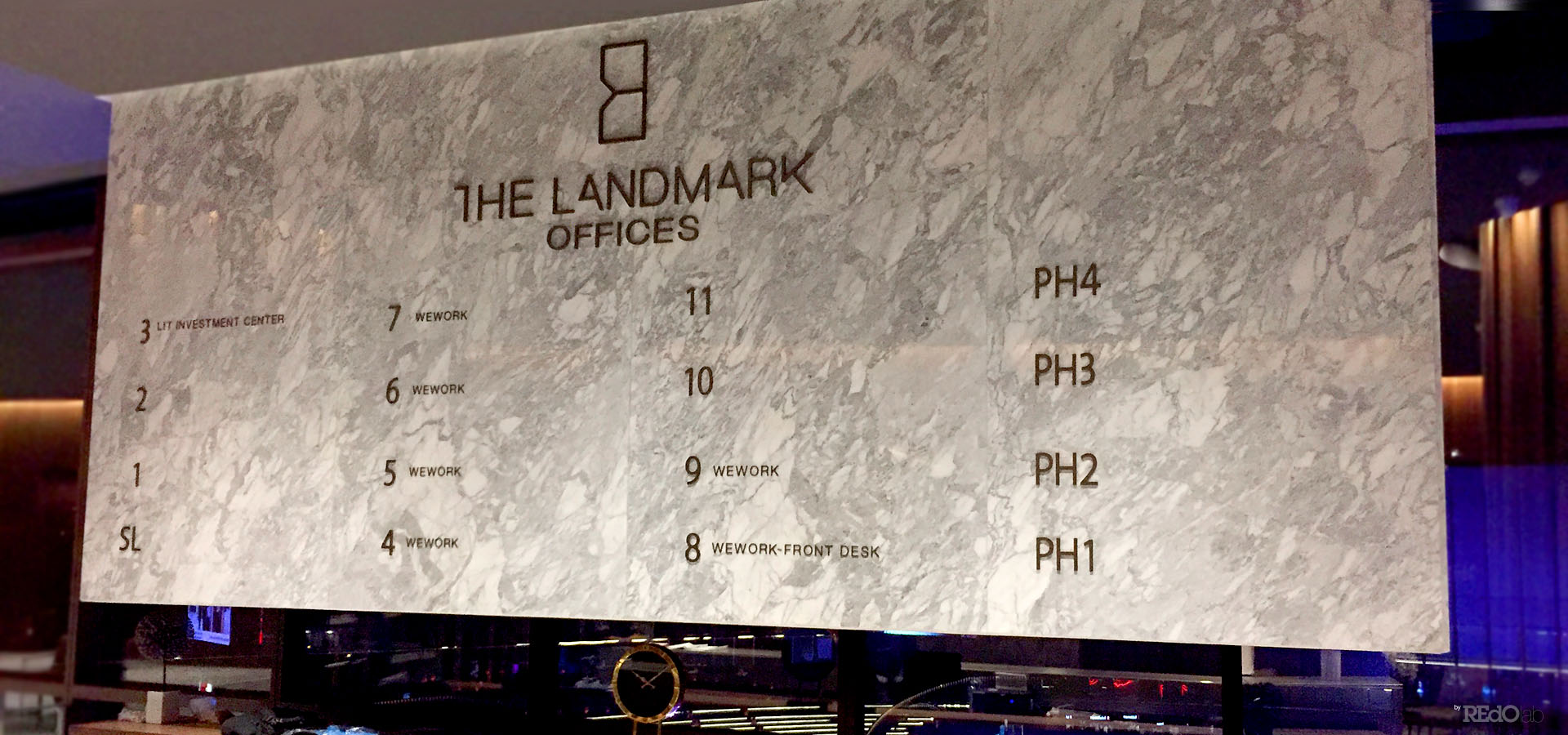 1 CHECO
Official "10th Year Anniversary" Merchandising
2 PYRAT
3 DITTA
Naming, Branding, Print, Signage, Web, Photo
4 ATLAS
Uniform Design, Branding, Advertising, Print
5 UNIQLO
6 RETRO
Naming, Branding, Photo, Print, Social, Stands
7 WEB
9 LANDMARK