Diseño Editorial, Diptico "Acura Motorsports"  // 

Editorial Design, Diptych 'Acura Motorsports'



Propuesta de diseño para Acura Motorsports para la Serie LeMans. Equipo en el cual corría el piloto mexicano Adrián Fernández.  //  Design proposal for Acura Motorsports LeMans Series. Team for the mexican driver Adrian Fernandez.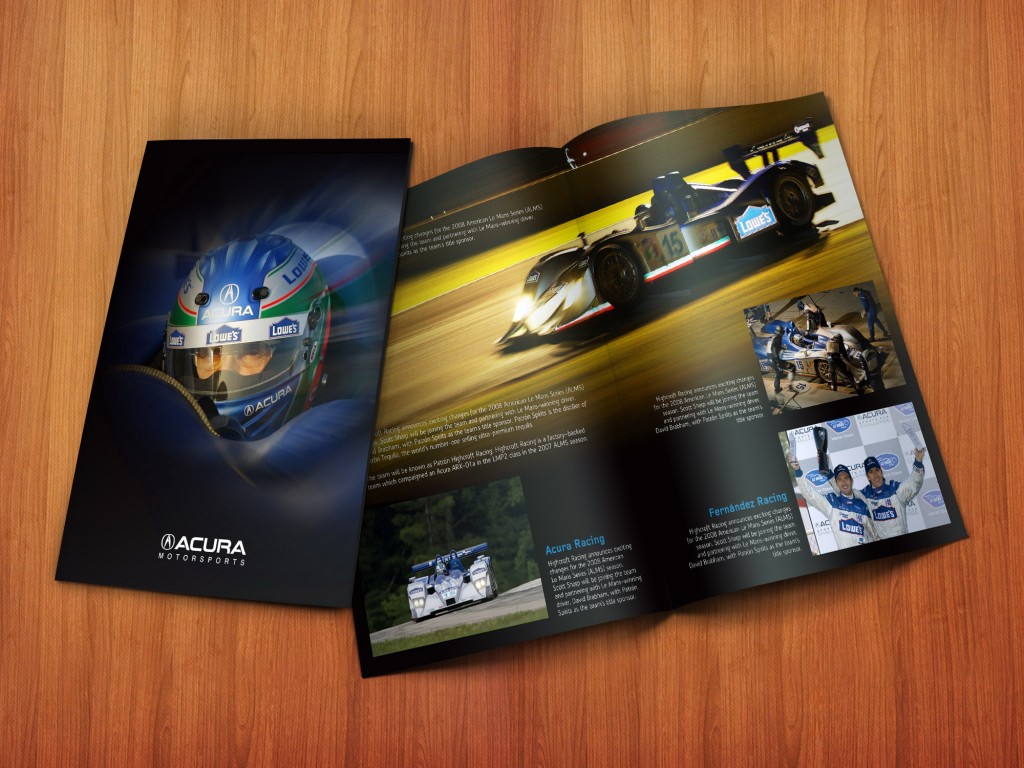 Portada  //  Cover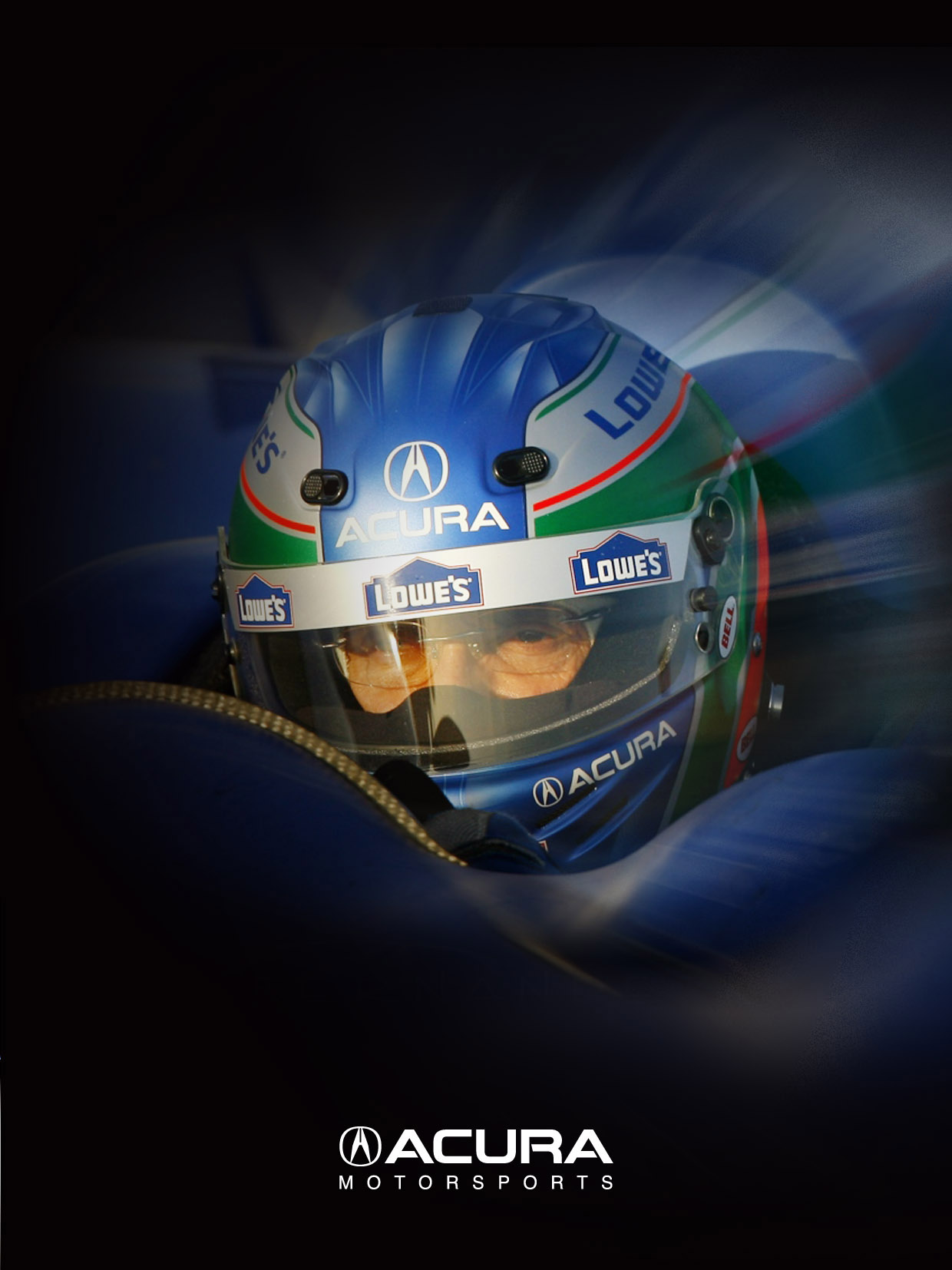 Interior  //  Inside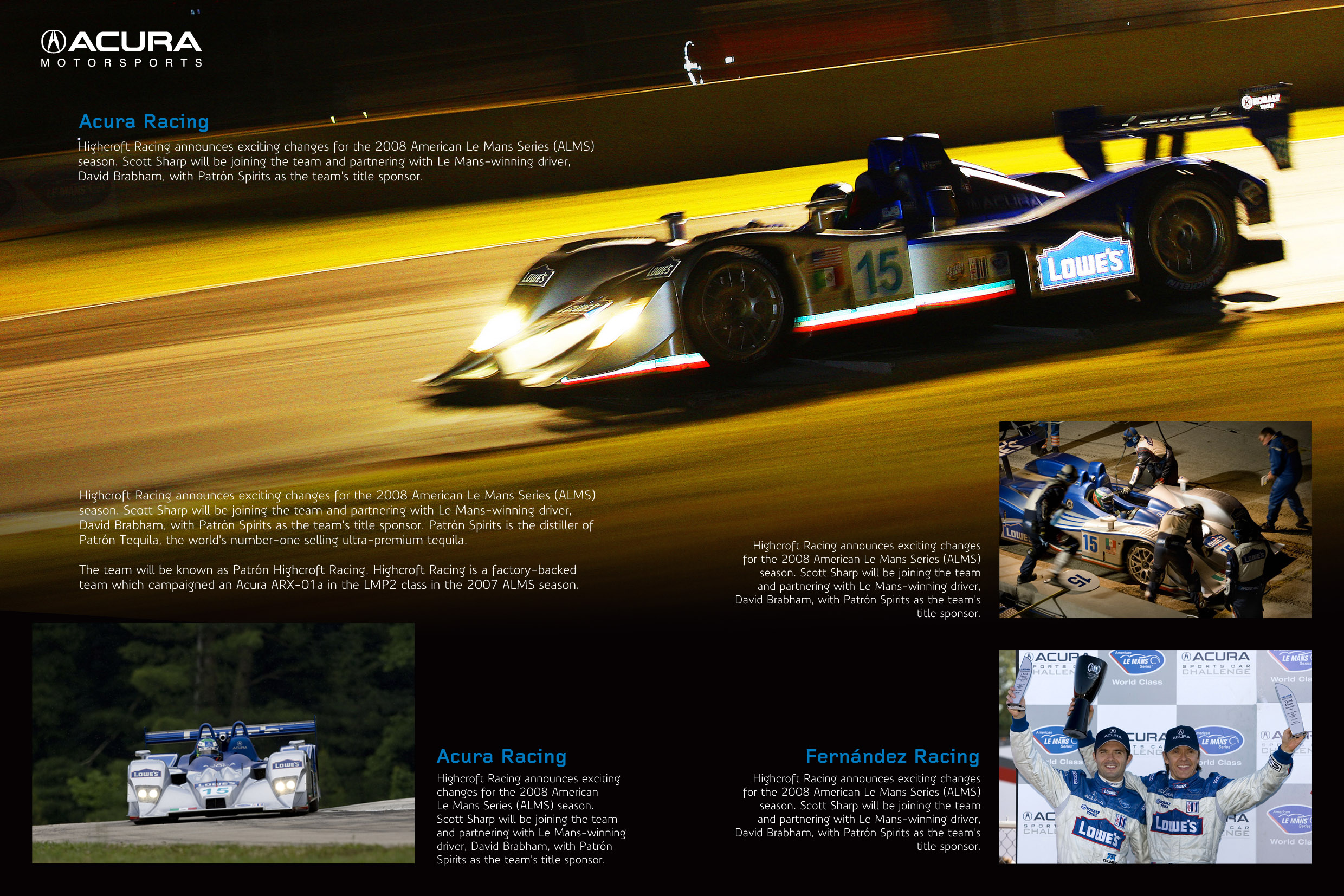 Contraportada  // 

Back Cover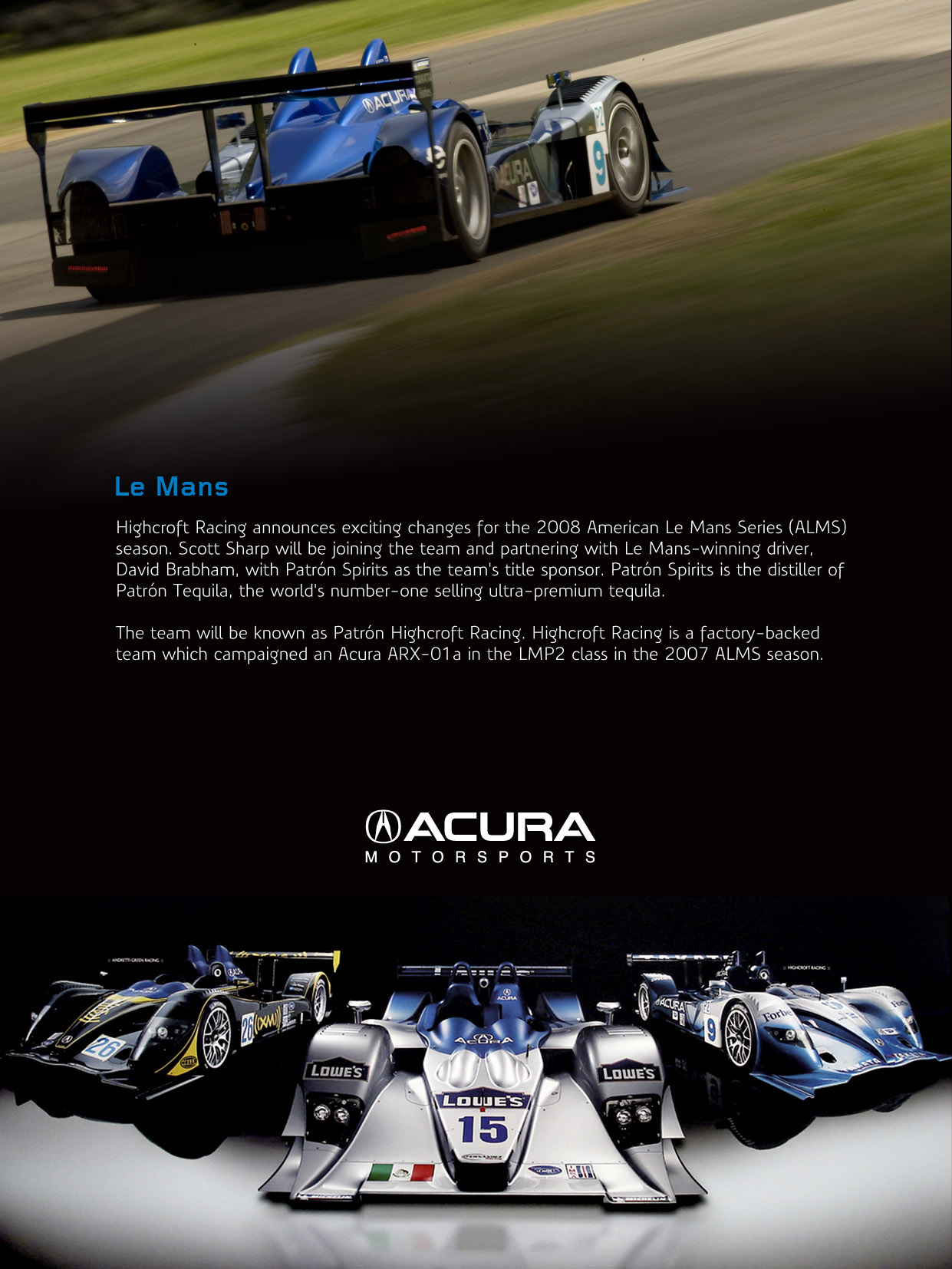 Para ver la compaginación da click en la imágen de abajo  //  To see the layout click on the picture below.
Cliente: Acura México
Descripción: Diseño de diptico para Acura Motorsports LeMans.
Diseño: Sergio Magaña
Agencia: Vértice
//
Client: Acura México
Description: Diptych design for Acura Motorsports LeMans Series.
Design: Sergio Magaña
Agency: Vértice